Search Engine
Optimization

Increase organic traffic to your website through expert SEO techniques.

Learn More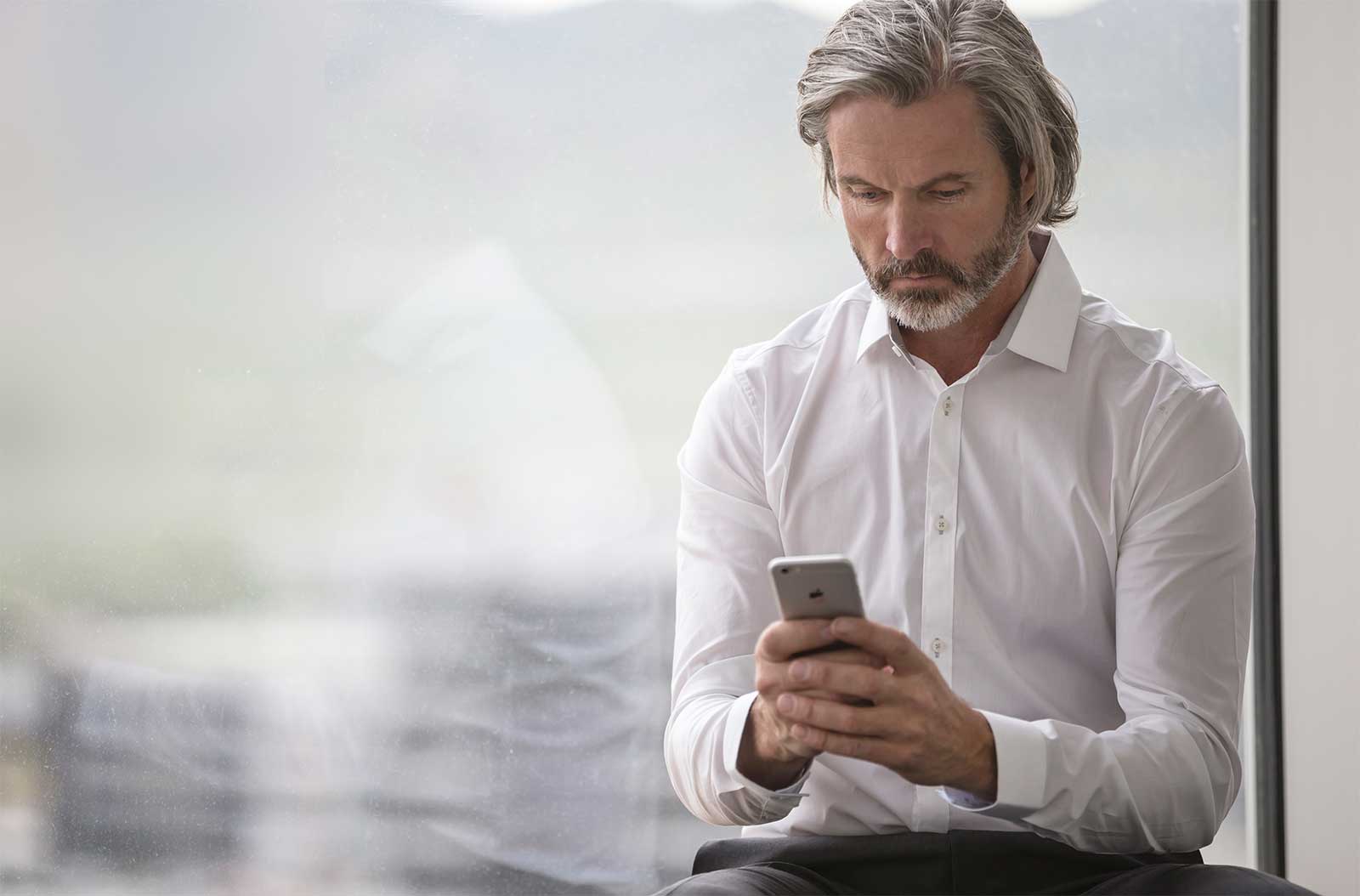 Marketing and advertising to grow your business.
Work with marketing experts to increase your company's exposure through PPC, SEO, Content and Social Media strategies.
Pay Per Click - AdWords
Increase relevant web traffic to your site thru AdWords and Bing Ads.
Search Engine Optimization
Build organic rankings with targeted keyword content and website optimization.
Content Marketing
Engage your audience with interesting, quality content designed just for you.
Social Media Marketing
Reach your target consumer on platforms like Facebook, Twitter, LinkedIn and Pinterest.
We're here to answer your questions.
Learn more about how Pay Per Click can grow your business.


Search Engine Optimization
We audit your website, in depth, and implement strategic changes to achieve measurable organic SEO results to rank higher on major search engines.
Pay Per Click - PPC
Detailed tracking and implementation guide our marketing campaigns. It's our goal to consistently meet your acquisition goals and increase your PPC ROI.
Content Marketing
Engaging content and detailed research and targeting amplify your message. We love reaching your target market via social and search to grow your brand.
Social Media
Social advertising and detailed audiences fuel our social strategy. By identifying new audiences and talking with old ones, we grow your social presence.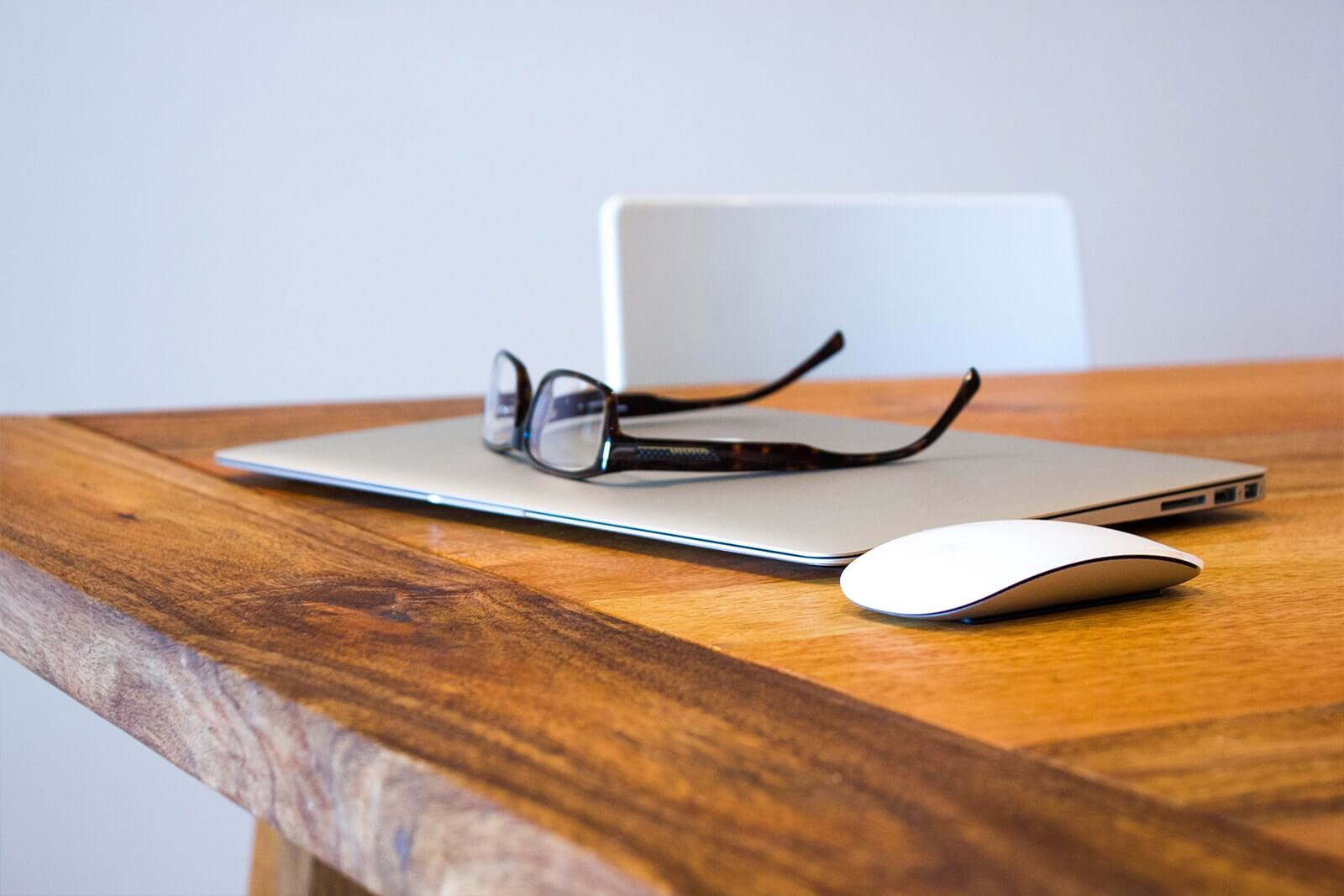 Your partner in marketing your business online with PPC, SEO, Content and Social expertise.
Get in touch with us to see why
so many clients choose PPC Partners for their online marketing needs!
---
Custom Tailored Solutions
Your business is unique and deserves a custom solution to reach your potential customers.
Awesome Support
If you ever have a question, we're easy to reach. Just give us a call during regular business hours to speak to living person!
Professional Management
We live and breathe online marketing. See what a difference a professional solution can make for you.
Grow Your Business
PPC Partners is a one stop solution to increase conversions, ROI, and boost customer loyalty.